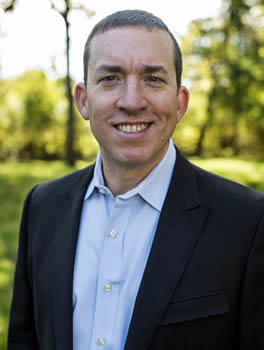 PAUL LIGHTFOOT, is the CEO of BrightFarms, Inc., a company that finances, builds, and operates hydroponic greenhouse farms for supermarkets.
His extensive knowledge on supply chain management has led him to speak at many notable conferences such as the Harvard Business School PAPSAC, Agriculture 2.0, and the Food Industry Sustainability Summit, as well as having his own TED Talk, which has been viewed thousands of times.
Paul has also been featured in The New York Times, The Wall Street Journal, and Time Magazine. Paul was recognized by Chain Store Age magazine as a "Rising Star in Retail" in the 40 Under 40 awards.
​He is an active member of the Young Presidents Organization, and in 2011 was the winner of the CSR award for Environmental Sustainable Practices.