If you're looking for ideas and activities you can do at home, look no further. Julie McCann Mulligan, Founding Smile Farms Family Member & 1-800-FLOWERS.COM, Inc. Lifestyle Expert, shares fun activities for all ages from gardening to arts and crafts and much more!
Everything Doesn't Always Have to Be Perfect
These DIY planters are easy to make and personalize for your style — and you probably have most of the supplies you need already at your house.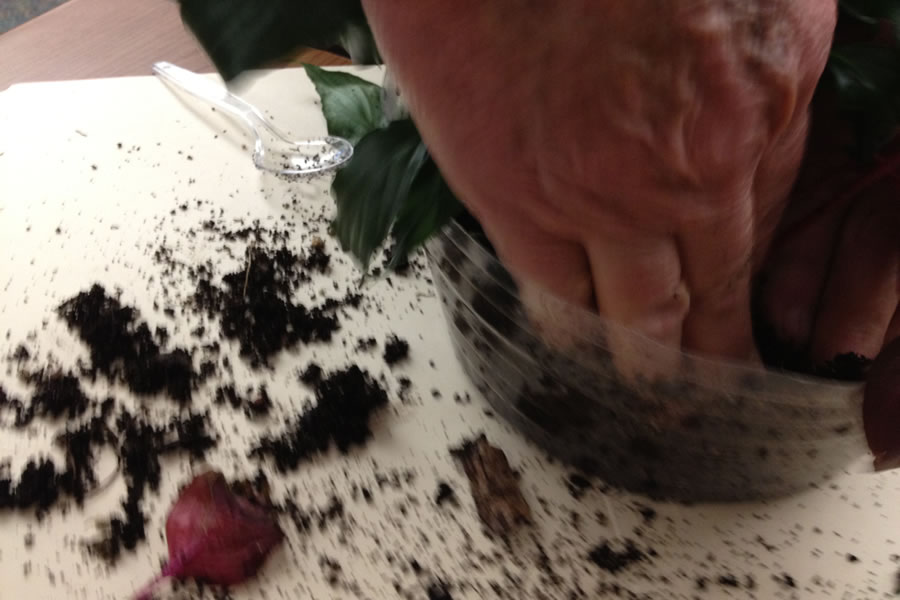 Plant Care 101 – How to Repot a Plant
With all the "plant love" happening these days it's a good time to share this plant care video demonstrating the step by step process for repotting a plant.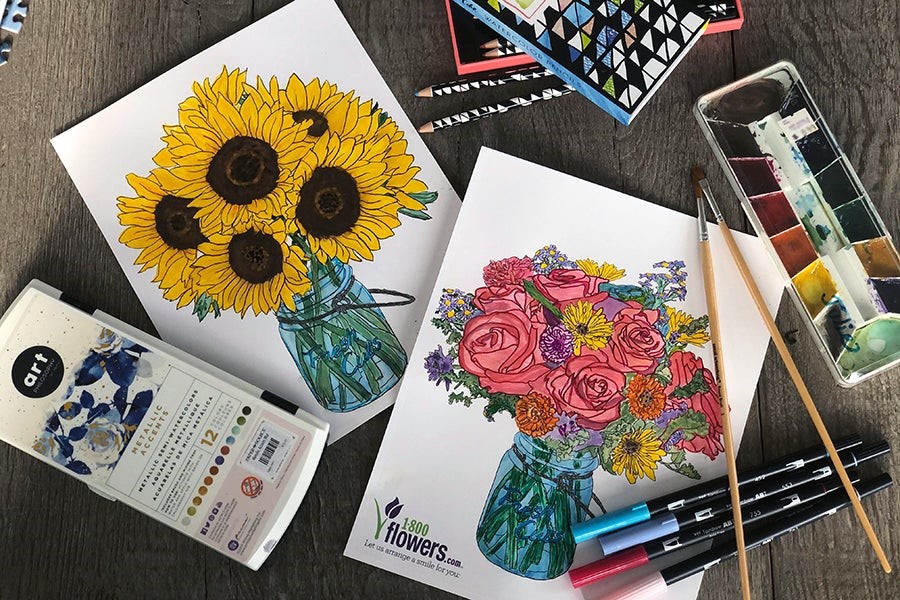 Coloring is a great activity and coloring pictures of flowers is a win-win!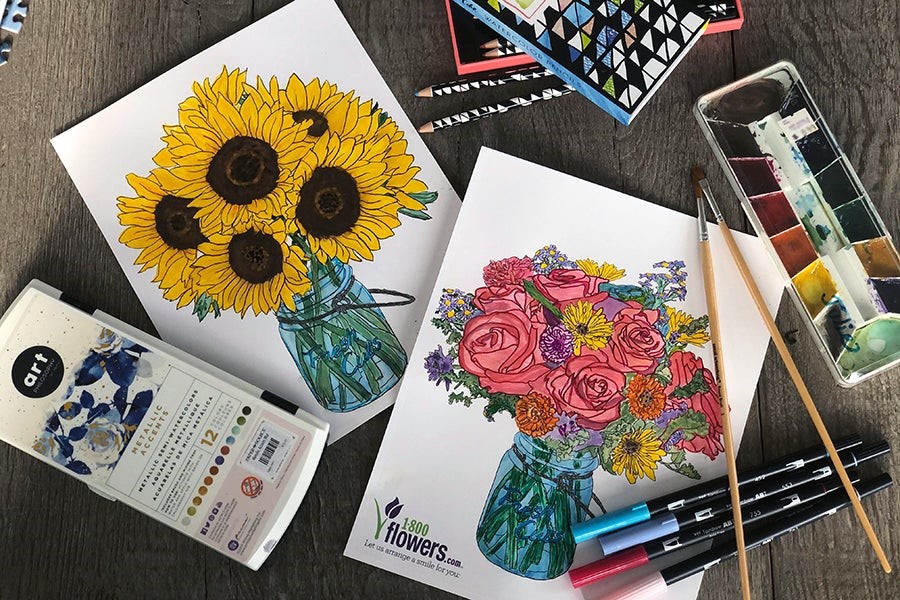 Virtual Garden and Museum Tours You Can Take From Home
Enjoy stunning sights from the comfort of your own couch. From the U.S. Botanic Garden in Washington, D.C. to the Highgrove Gardens in the United Kingdom, you can visit botanical gardens, flower conservatories, and museums around the world with these amazing virtual tours.