There are many ways to support our efforts to ensure all people,
regardless of ability, have the same opportunities for employment and
are able to contribute to their community.
Persons with a disability are more than 3x less likely to be employed than those without a disability.
61 million adults in the Unites States live with a disability.
1 in 6 children in the United States have one or more developmental disabilities, including cerebral palsy and autism.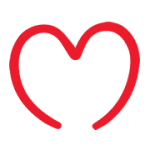 Find Plants and Produce Near You
Shop Smile Farms