Smile Farms: An organization where its heart and soul are embedded within its roots.
January 31, 2019
Join Us For Our most Spectacular Fundraiser Of The Year
March 6, 2019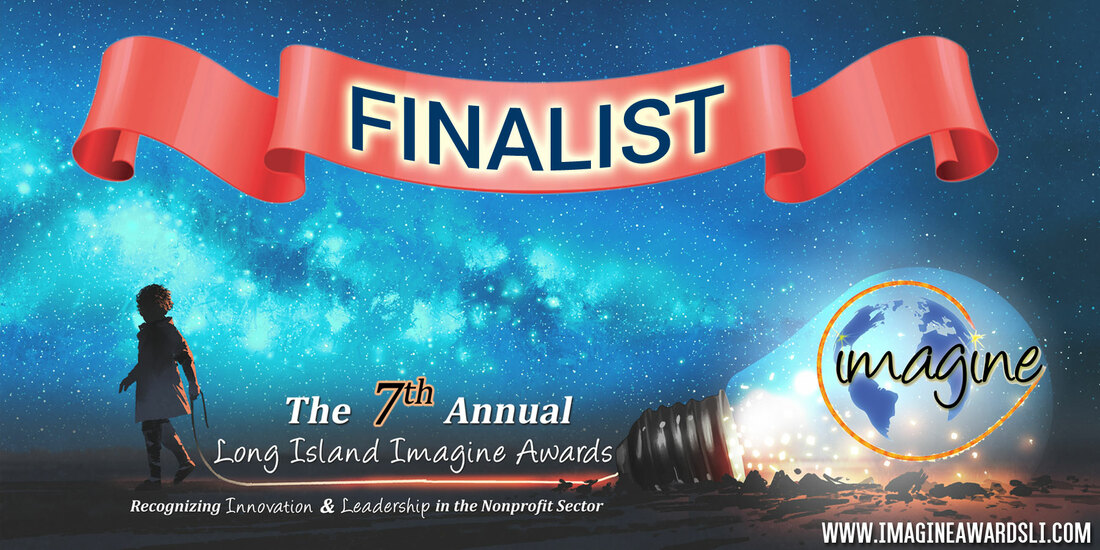 And just like that, we're one step closer!
Smile Farms is a Finalist in the Rising Star category in The 7th Annual Long Island Imagine Awards. The Long Island Imagine Awards was created to offer formal acknowledgement to some of Long Island's most effective and innovative nonprofit organizations.
"We are honored to be a Finalist in the 7th Annual Imagine awards and proud to be part of an extraordinary group of dedicated nonprofits working together to strengthen communities", said Jennifer Carpenter Low, Vice President of Smile Farms.
Finalists were chosen by Long Island business professionals during preliminary judging. Members of the Awards' Distinguished Judging Panel selected the Imagine Awards winners from among the Finalists during final judging.
​
Imagine Award winners will be announced at the awards gala at the Crest Hollow Country Club on Tuesday, April 30, 2019. Sign up for the Smile Farms Newsletter to find out if we win!